Modified my DAK MK IX AM to SSB operation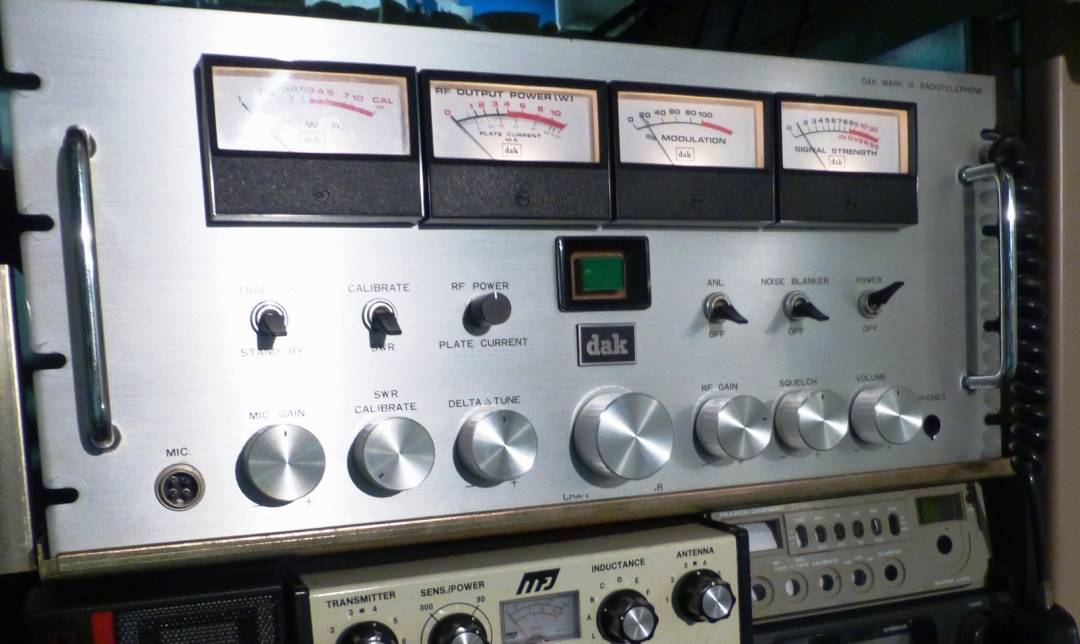 Whats not to like? Love those HUGE METERS!
Pity about the tubes, just as well I did it immediately after I got it or I may have had second thoughts.
BUT if I want great AM CB operation, I have the TRAM D201 for that!